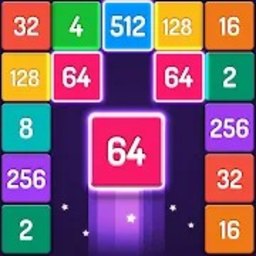 Drop The Number
Platform

Tags

How To Play

Use mouse or touch to play.

Editor's Tips

Once a column of number blocks reaches the top of the board, it's game over!

Description

Let's drop some numbers! In this fun logic game, you must carefully land matching number blocks next to one another to merge them into a single block. Keep merging blocks to free up space. Run out of space and it's game over!