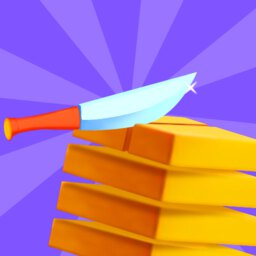 Slice It 3D
Platform

Tags

How To Play

Use mouse or tap on screen

Editor's Tips

How many slices can you cut with one knife?

Description

Slice it All is a fun and relaxing game to play on. Tap to flip the knife and slice amazing obstacles in the juiciest way! Cut or slice everything and become slice master! Slice almost all the objects except the sharp ones. Move along all levels and slice almost all the items and avoid the traps. Do not forget to upgrade the knife and it will get more capability. Achieve high scores and win the game.