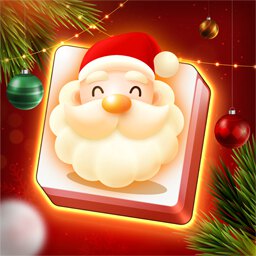 Tile Match:Xmas
Platform

Tags

How To Play

Use mouse or Tap on the screen

Editor's Tips

I think there's no one can get over level 100!

Description

Happy Christmas!The Christmas is coming again!What will you do on Christmas?Candy?Turkey?Or maybe some kind of tile match game!Mahjong from mysterious East. Tile these Mahjong and clean them all.Then you can win the level one by one!It's time to become a Mahjong Master!Enjoy this game and train your brain!