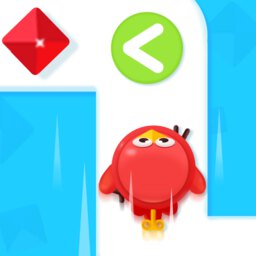 Tap Tap Dash
Platform

Tags

How To Play

Use mouse or tap on screen

Editor's Tips

Finding the right time to jump

Description

Tap Tap Dash Online is an interesting arcade online game. In this game you just need to tap and the bird will jump to the further place. Call your friends and family to play this game and show them your best score, you will be addicted in this game once you start to play it.